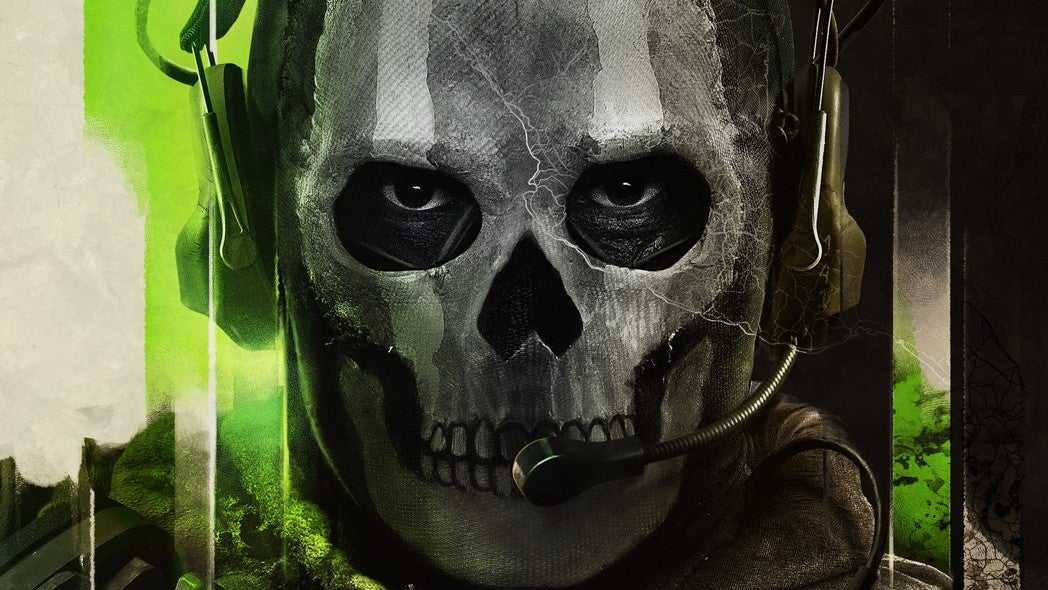 Call of Duty: Modern Warfare 2 è ufficialmente il capitolo più venduto del franchise pluridecennale fino ad oggi. Infatti Activision ha annunciato che le vendite mondiali nei primi tre giorni sono pari a 800 milioni di dollari, più di quanto Moder Warfare 3 fece in cinque giorni nel 2011.
Il weekend più profiquo nella storia del franchise, che ha anche superato due dei film più di successo di quest'anno; Activision ha infatti dichiarato che Modern Warfare 2 ha sovraperformato Top Gun: Maverick e Doctor Stragne in the Multiverse of Madness insieme.
Altri record raggiunti includono i più profiqui 3 giorni di vendite digitali del franchise e il numero pià alto di nuovi giocatori e di ore giocate.
Modern Warfare 2 - un sequel del reboot del 2019, più che un remake dell'originale del 2009 - è stato rilasciato il 28 Ottobre con recensioni solide (la nostra in arrivo in settimana!). Il successo del gioco è sicuramente un sollievo per Activision Blizzard, che aveva ricevuto vendite deludenti con il rilascio di Call of Duty: Vanguard.