Oggi SQUARE ENIX ha annunciato che STAR OCEAN THE DIVINE FORCE, un nuovissimo capitolo dell'amata serie di GdR d'azione, è ora disponibile su PlayStation 5, PlayStation 4, Xbox Series X|S, Xbox One e PC. Sviluppato da tri-Ace Inc., STAR OCEAN THE DIVINE FORCE trasporta i giocatori in un vasto mondo fantasy e fantascientifico durante un viaggio emozionante pieno di combattimenti frenetici, ricche esplorazioni e una storia originale.
Il gioco ha due protagonisti: Raymond, capitano della nave commerciale spaziale Ydas, e Laeticia, la principessa-cavaliere di un regno sul pianeta sottosviluppato di Aster IV. Il destino farà incontrare Raymond, Laeticia e gli altri alleati, tutti disegnati dal celebre artista Akiman (STAR OCEAN: Integrity and Faithlessness e serie di STREET FIGHTER).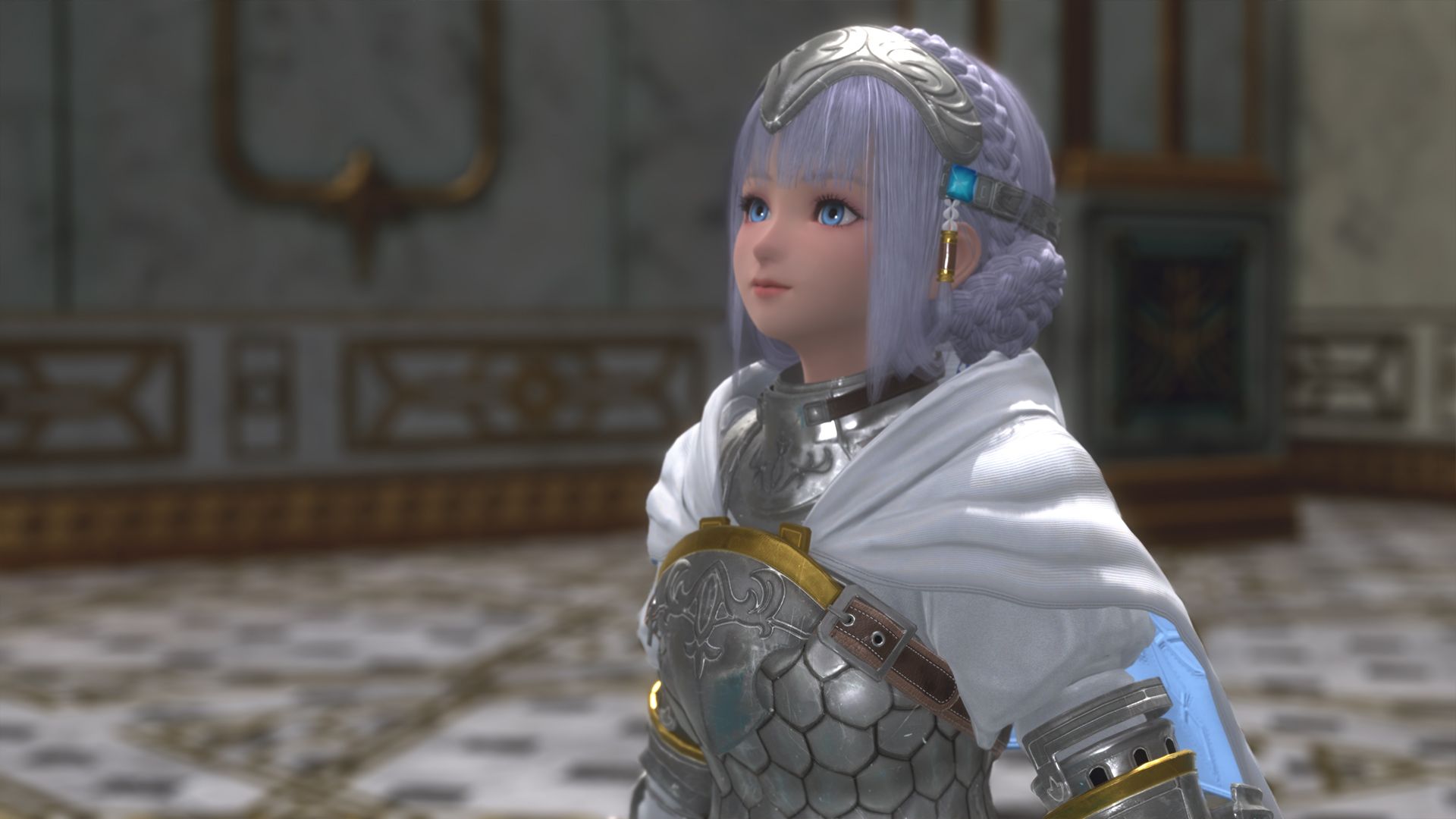 Un'edizione standard fisica di STAR OCEAN THE DIVINE FORCE è già disponibile per PS5, PS4, Xbox Series X|S e Xbox One, mentre un'edizione standard digitale e una Digital Deluxe Edition sono disponibili su tutte le piattaforme. Chi acquista la Digital Deluxe Edition riceverà anche la colonna sonora digitale di STAR OCEAN THE DIVINE FORCE e alcuni oggetti di gioco, tra cui un pacchetto di armature e un pacchetto di accessori.