Come è possibile leggere nel blog post dedicato la Stagione 6 è in arrivo il 27 settembre alle 18.00 su Call of Duty Modern Warfare II e Warzone, e con essa l'antieroe Spawn, che ha il compito di eliminare gli operatori del Rituale Oscuro in Al Mazrah e Vondel. Inoltre, quattro nuove mappe multigiocatore al lancio, tre nuove armi funzionali, il ritorno di The Haunting e molto altro ancora.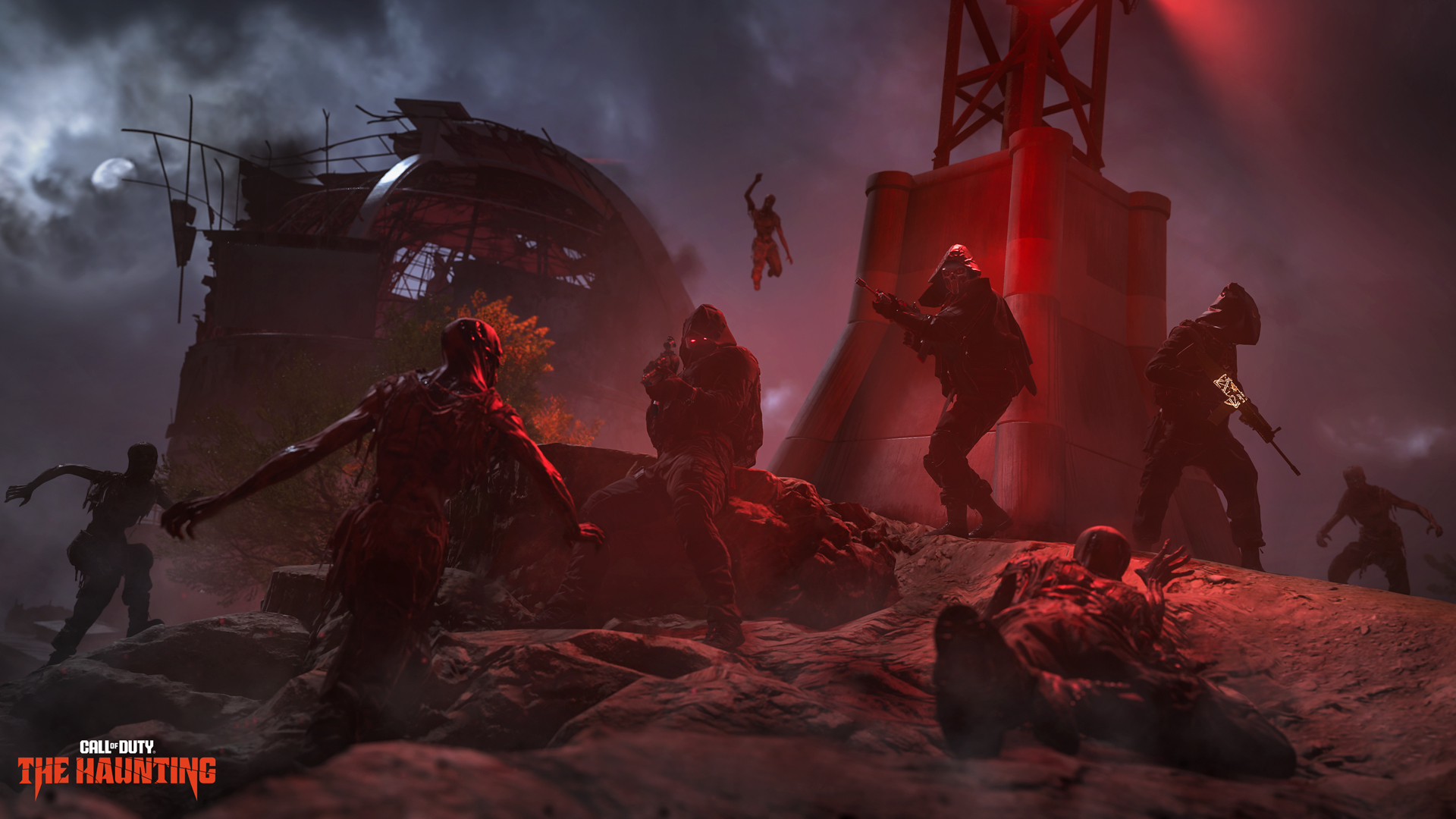 The Haunting torna in Call of Duty: La Bocca dell'Inferno si è aperta, facendo fuoriuscire creature ultraterrene dal mondo sotterraneo, e un terrore strisciante sta lentamente inghiottendo tutte le anime mentre infetta l'intera Al Mazrah, raggiungendo i canali insanguinati di Vondel e oltre!
La Stagione 06 amplia la rotazione delle mappe multigiocatore con quattro mappe: La Casa (Core), Koro Village (Core), King (Gunfight) e Fight (Gunfight), un mix di ambienti nuovi e classici adatto ai gusti di tutti i giocatori, sia i più tattici che i vero e propri pistoleri.