Dopo un primo sguardo durante un teaser sulla piattaforma HBO MAX a fine agosto, oggi vediamo il primo trailer ufficiale per la serie tv di The Last of Us. Il rilascio del trailer in data odierna è già un ottimo easter egg, che denota l'attenzione ai dettagli del gioco da parte di HBO, infatti il 26 settembre è proprio l'outbreak day nel gioco, nonchè il compleanno di Joel Miller.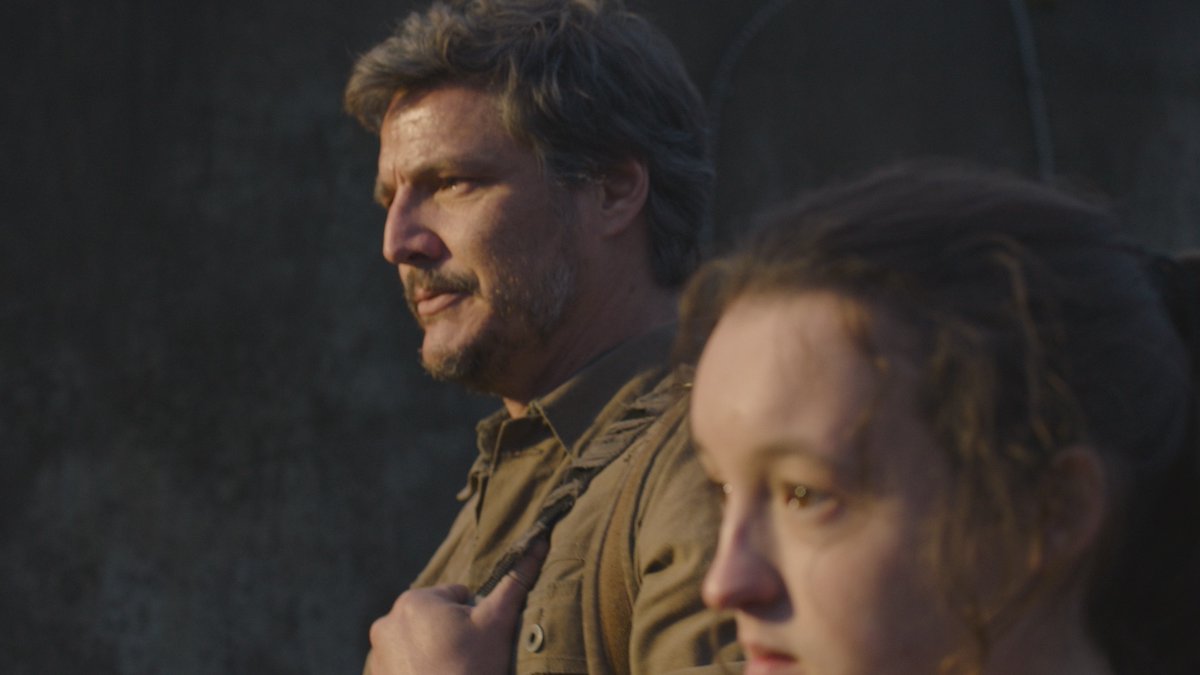 Gli appassionati del mondo di The Last of Us, ritroveranno già nel trailer diversi momenti cruciali e di spicco del gioco, grazie alle performance di Pedro Pascal nel ruolo di Joel e Bella Ramsey nel ruolo di Ellie. Oltre a Pascal e Ramsey troviamo Gabriel Luna, nei panni di Tommy, il fratello di Joel; Merle Dandrige nei panni di Marlene, la leader del gruppo delle Luci; Sarah, la figlia di Joel, sarà interpretata da Nico Parker; Murray Bartlett sarà Frank; troviamo Nick Offerman nei panni di Bill; Jeffrey Pierce nel ruolo di Perry e Anna Torv interpreterà Tess.
Aspettiamo con ansia questa serie che farà debutto su HBO MAX nei primi mesi del 2023. In Italia non abbiamo ancora HBO MAX come servizio quindi si presume che andrà in onda su Sky.
Trovate qui il trailer ufficiale!